Air conditioning and ceiling fans










We provide, in small quantities, certain products in order to contribute to your comfort.
Salt, pepper, olive oil, balsamic vinegar, sugar;
Reusable filter for the coffee maker;
Nespresso coffee capsules;
Dish soap and capsules for the dishwasher;
Capsules for laundry;
Aluminum foil and plastic wrap;
Small white garbage bags;
Toilet paper, paper towels, and facial tissues;
Hand soap.
You will also find the following items in the chalet:
Hair dryer;
Electric fondue pot;
A raclette oven;
Nespresso machine, filter coffee machine, stovetop espresso maker, bodum;
Wine glasses, beer glasses, coffee cups, etc.
Blender, food processor and everything you need to cook;
Sand and de-icing salt (in the lobby, in winter only); * Do not use de-icing salt on the concrete terrace;
Fire extinguisher: Under the kitchen sink;
First aid kit: in a drawer in the downstairs bathroom.
The water in the chalet is drinkable.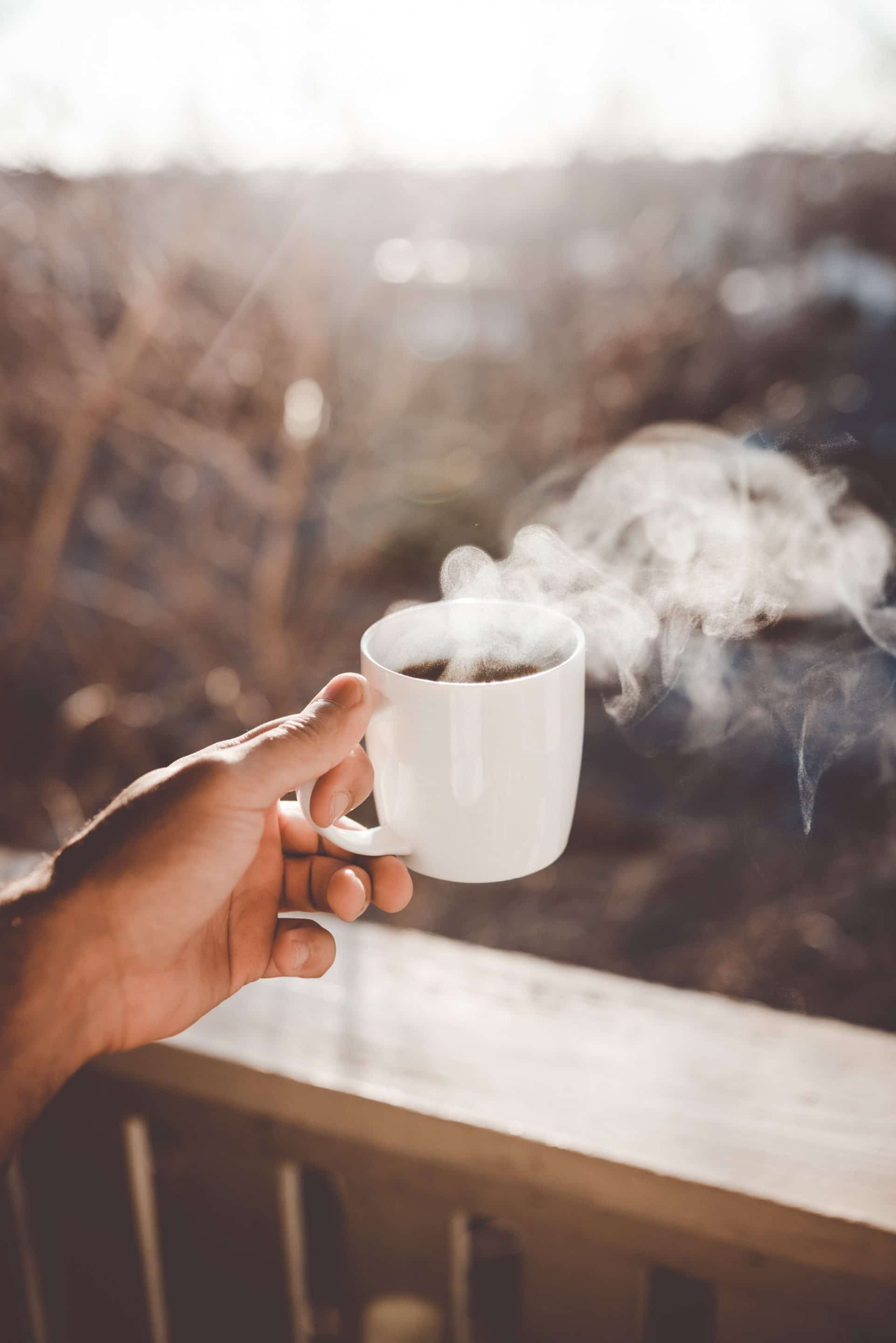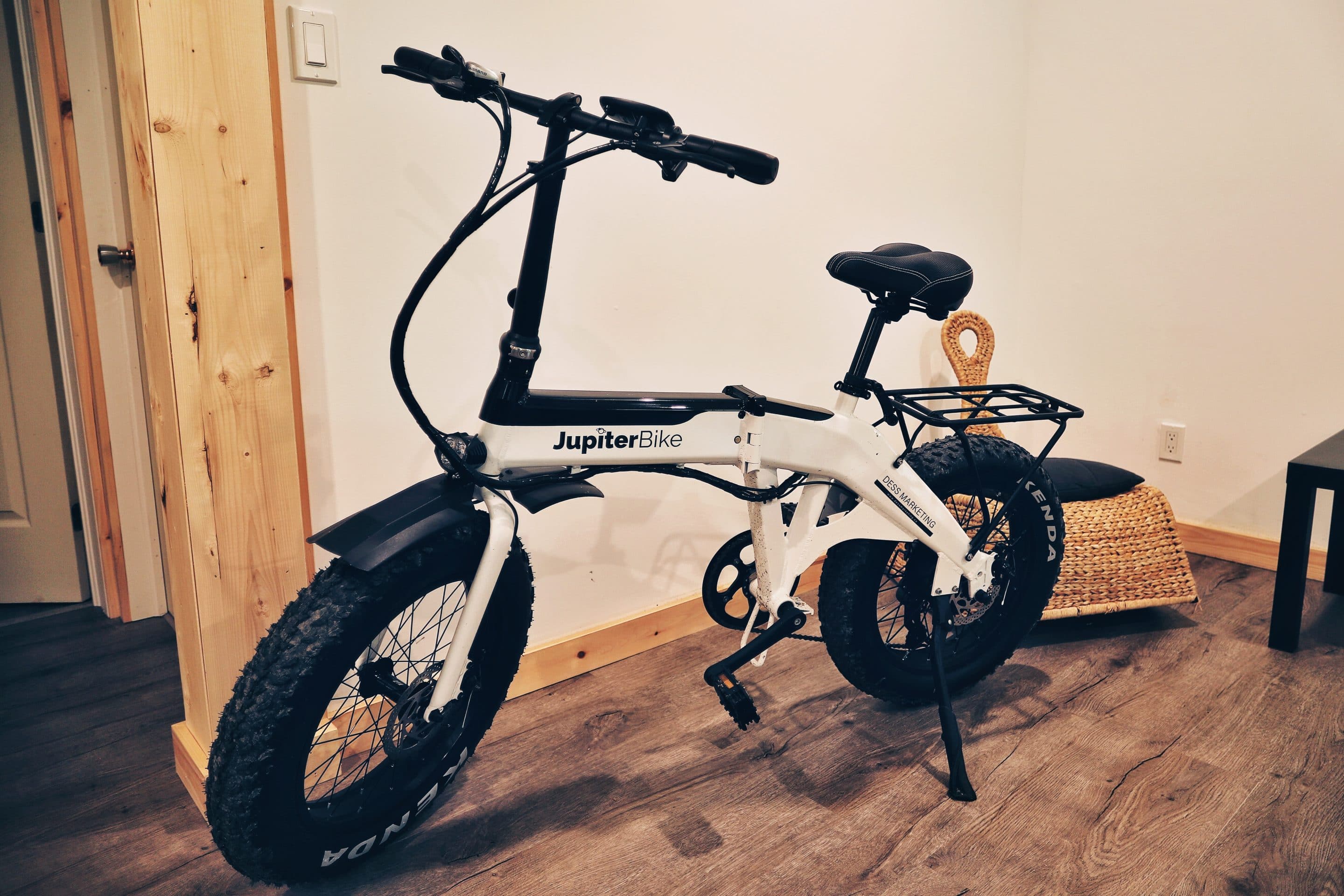 Defiant bikes available for rental
Two electric mountain bikes, fitted with oversized tires are available at the chalet for rental. Contact us!