You can consult the availability periods of our chalet and complete the form below to book your stay.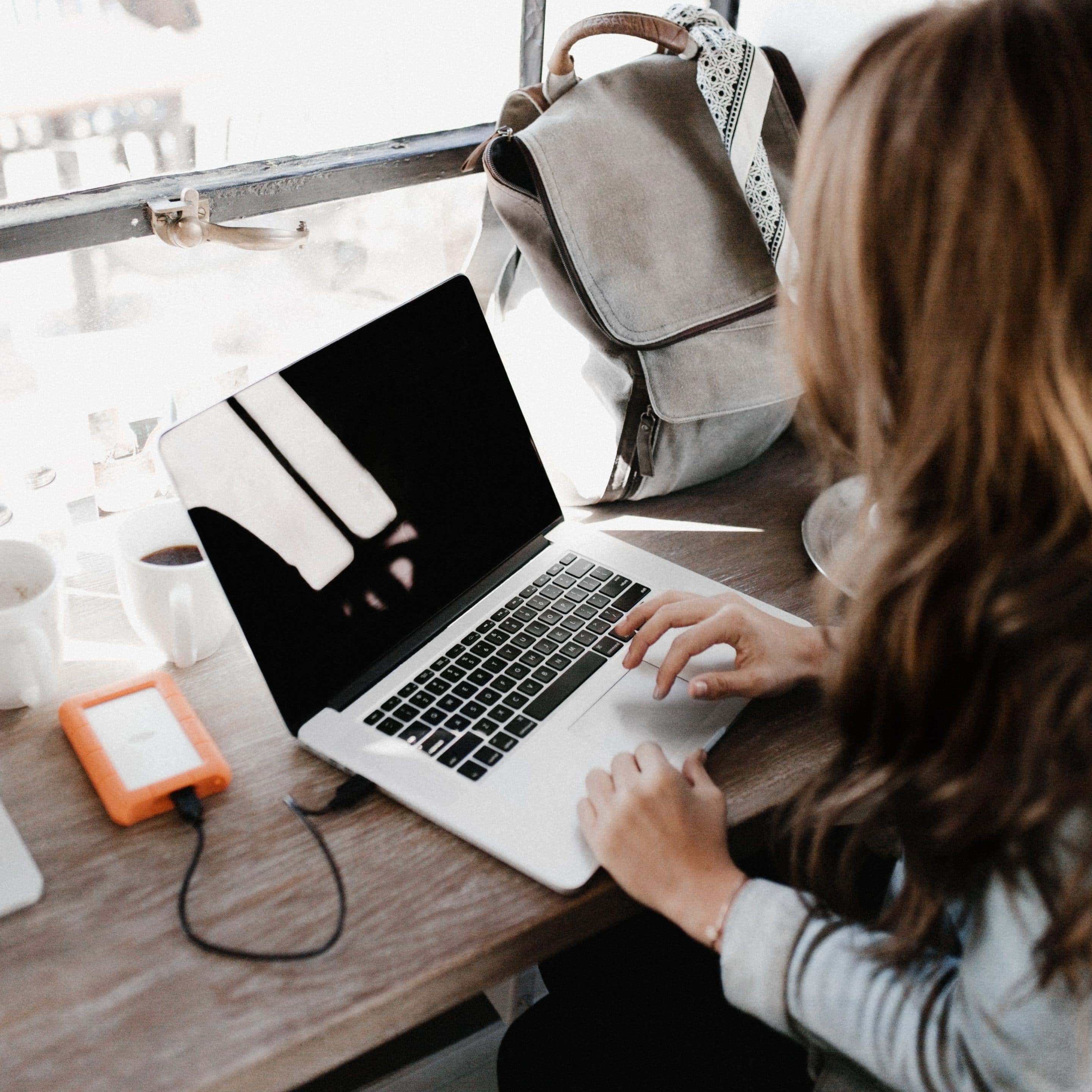 Here are the periods of availability of our chalet. Blue means the period is already booked.








Complete the form below to make a reservation request and we will contact you shortly. Also take the time to read the chalet's instructions and regulations before making your request. Please don't hesitate to ask us questions. Thanks for your interest!